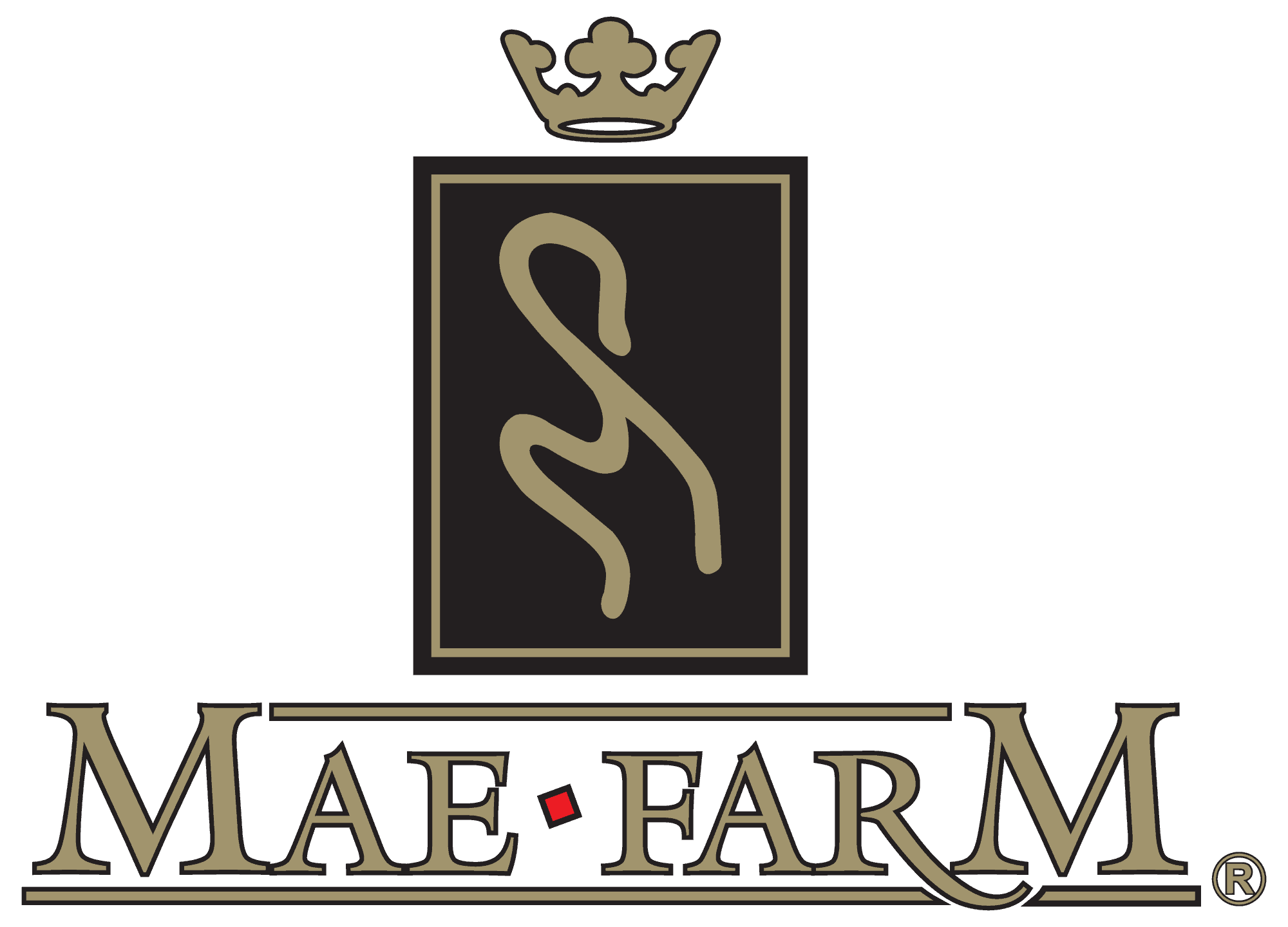 Mae Farm is an agritourism farm located in beautiful Fayetteville, Arkansas. We are a working farm inviting you to visit us on our open days for tours and events.
We currently have six Baby Doll sheep, six miniature horses, two extremely rare Caspian horses, three dogs, and a cat. In May, our first three heritage Baby Doll Southdown lambs arrived! White wedding pigeons join us in June. Animals on the farm are in clicker training, a method first used by Karen Pryor on marine mammals, with animal behaviorist Cindy Martin, who studied with Pryor and others.
Our animals are friendly and charming, and we welcome you to come see them! We are open "Backstage at the Farm" for training sessions and feeding times by appointment only. Mae Farm offers tours to view our rare livestock breeds, native gardens, and other attractions. Please visit our Reservations page to check availability for tours and purchase tickets.
AGRITOURISM FARM IN BEAUTIFUL NORTHWEST ARKANSAS

OUR NEWEST ADDITION!
Mae Farm now has six Olde English 'Babydoll' Southdown sheep at the farm! Our sheep are currently in clicker training, and will soon be ready for visits. They are absolutely adorable, don't miss out on coming to see them!

MINI HORSES
Our mini horses are friendly and they welcome visitors to the farm.  They enjoy treats and grazing in our pasture. Come meet Jib and his friends.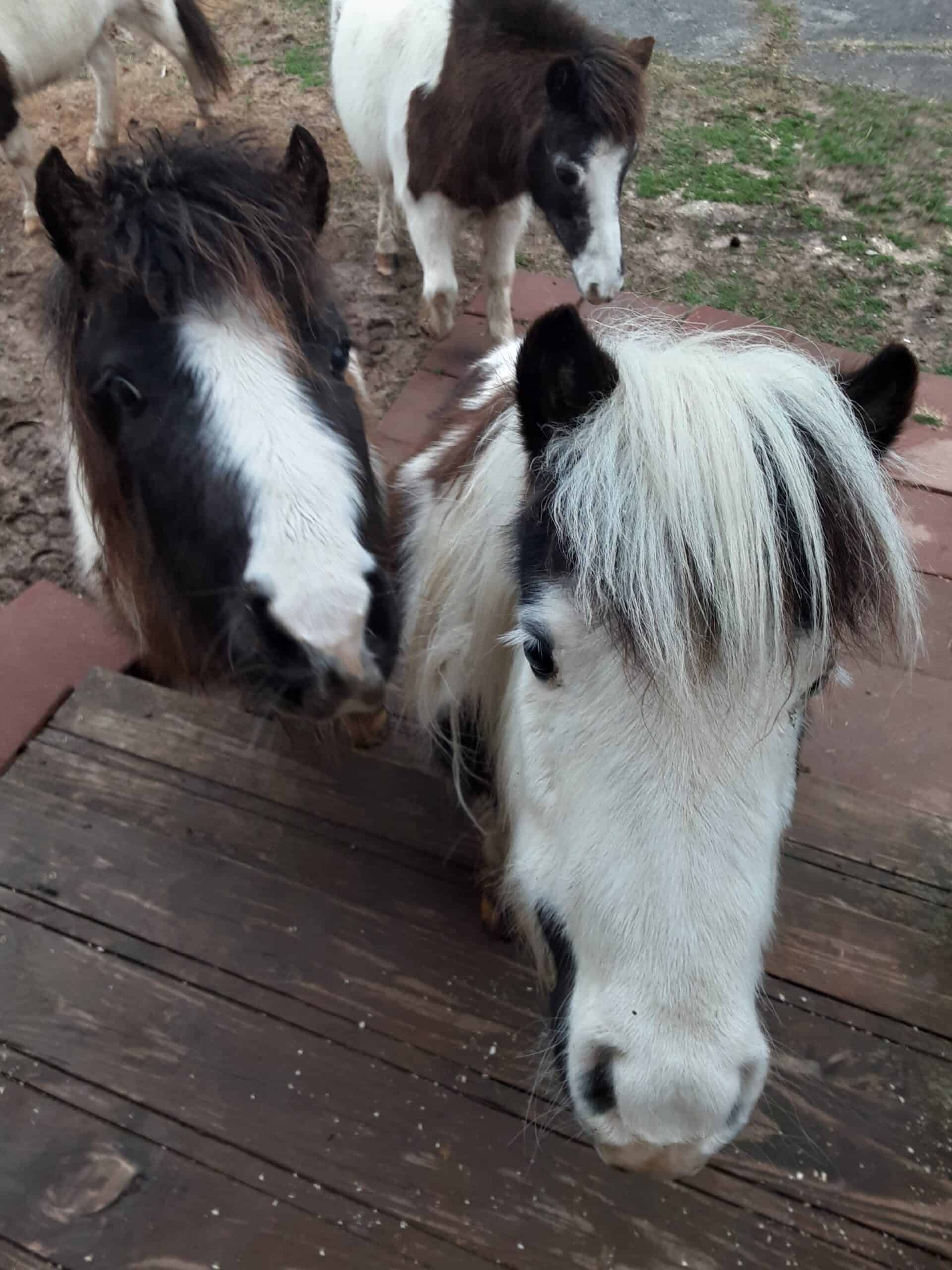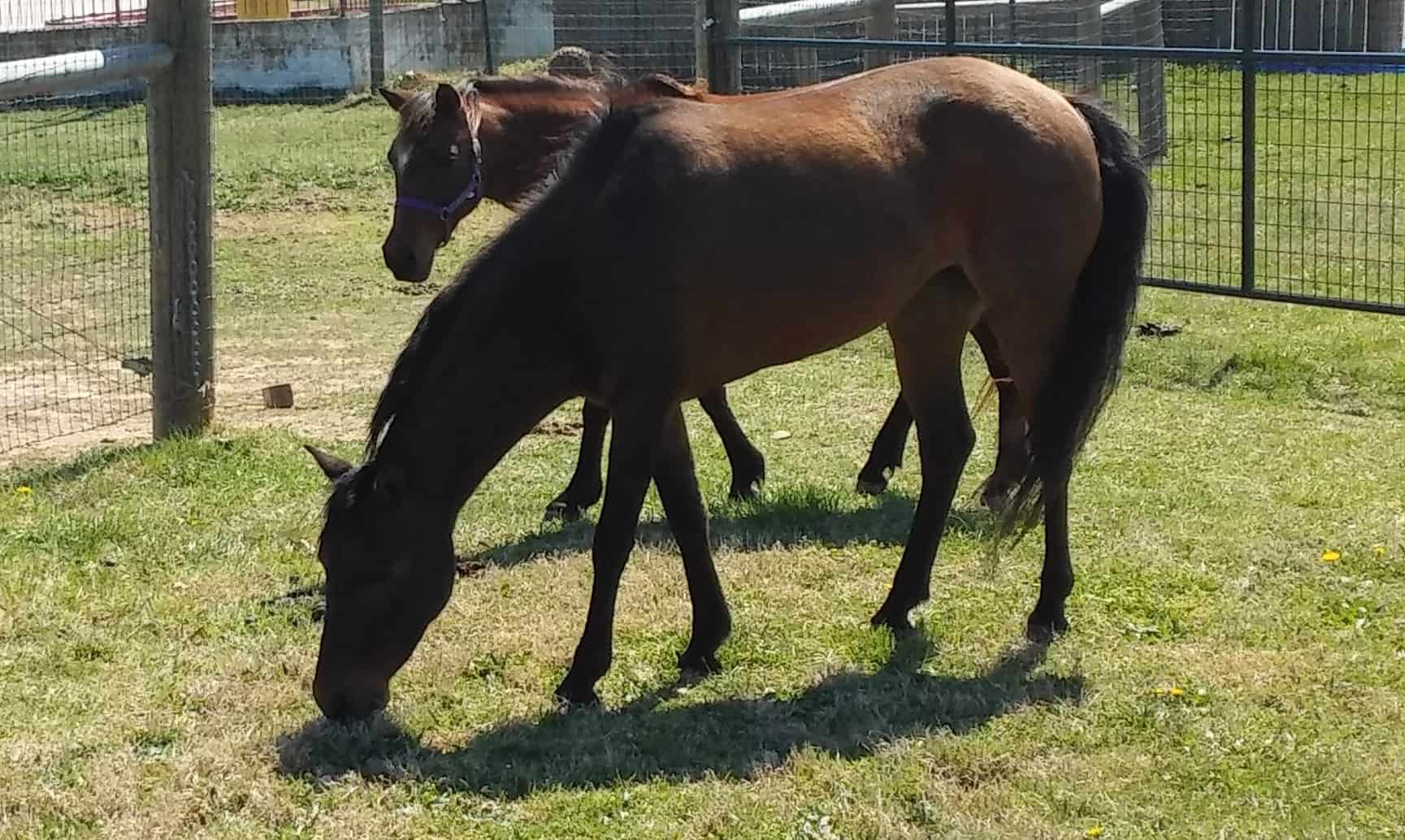 CASPIAN HORSES
We have two Caspian Horses at Mae Farm. They are considered to be one of the rarest breeds of horses in the world and were close to extinction in 1965. These well-bred, elegant horses are a major attraction at our farm!