Mae Farm is an agritourism farm located in beautiful Fayetteville, Arkansas. We are a working farm inviting you to visit us on our open days for tours and events.
We currently have six Baby Doll sheep, six miniature horses, two extremely rare Caspian horses, three dogs, and a cat. In May, our first three heritage Baby Doll Southdown lambs arrived! White wedding pigeons join us in June. Animals on the farm are in clicker training, a method first used by Karen Pryor on marine mammals, with animal behaviorist Cindy Martin, who studied with Pryor and others.
Our animals are friendly and charming, and we welcome you to come see them! We are open "Backstage at the Farm" for training sessions and feeding times by appointment only. Mae Farm offers tours to view our rare livestock breeds, native gardens, and other attractions. Please visit our Reservations page to check availability for tours and purchase tickets.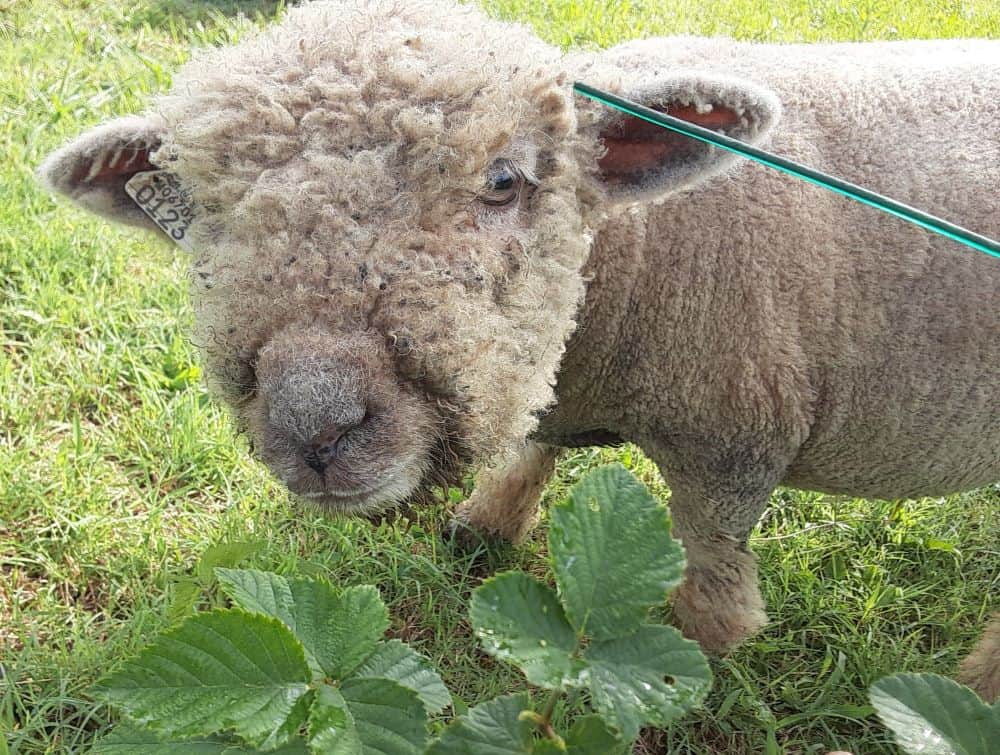 OUR VISION
Our vision is a private working farm that sustains itself and benefits the community, that employs the best traditional and cutting-edge methods of farming and technology, and that leads in historic preservation through private enterprise.

OUR COMMITMENT
People visiting and experiencing the farm with happiness, safety, and comfort among healthy animals who are equally happy, safe, comfortable, and free from pain, fear or bewilderment in an interwoven environment that appreciates both the natual and the human, the garden and the gardener. We honor the interwoven symmetry of nature.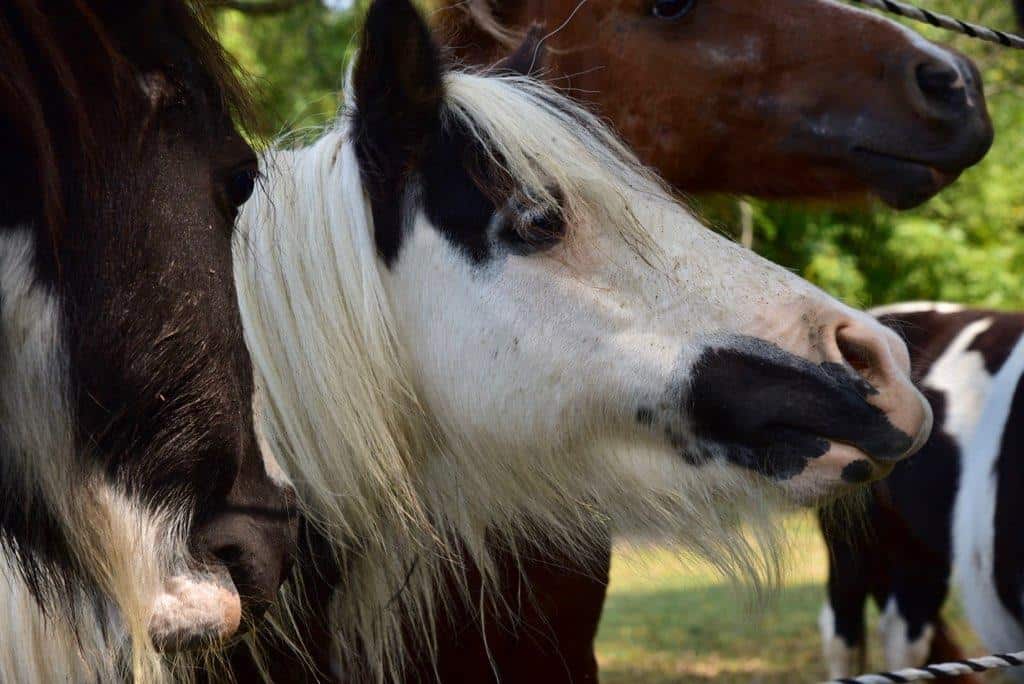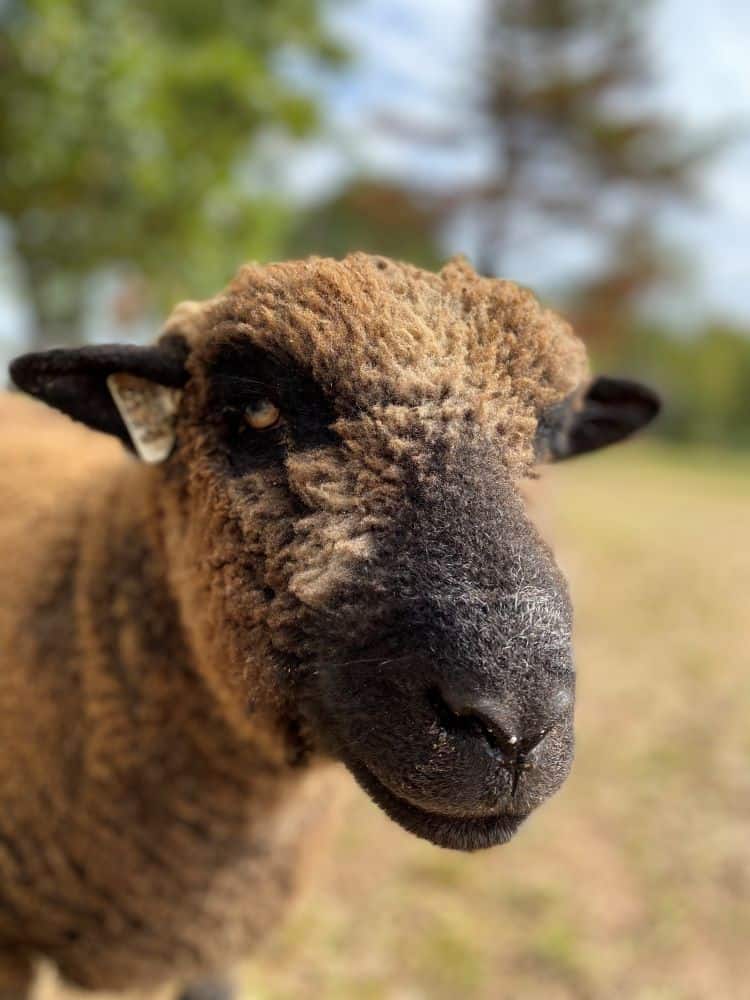 OUR RESPONSIBILITY
Every animal nurtured, prepared and trained to be calmer, smarter, braver so it can deal with the different situations humans present without undue stress. Every wild creature respected in its nature and habitant. Every guest informed, guided, and respected.